Hazardous Drug, Cytotoxic Drug, and Chemo Therapy Spill Clean Up Kits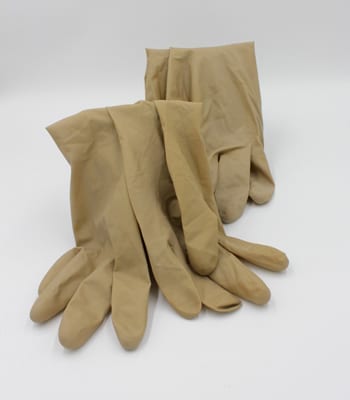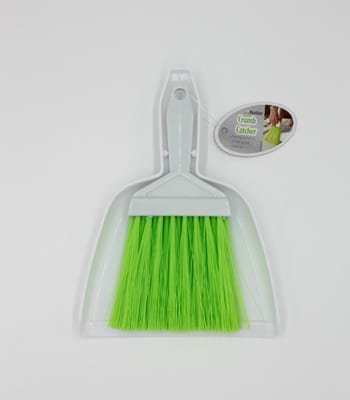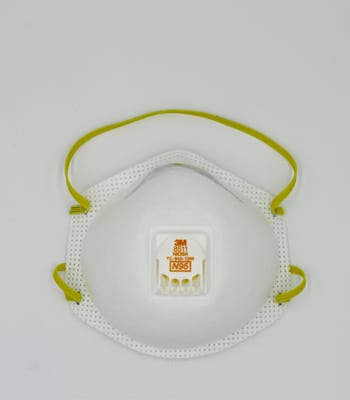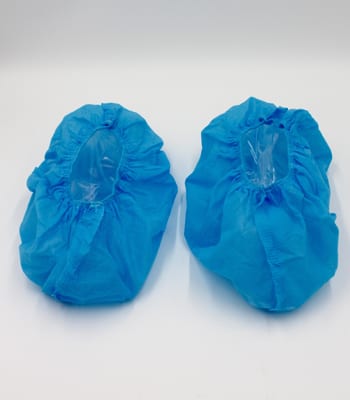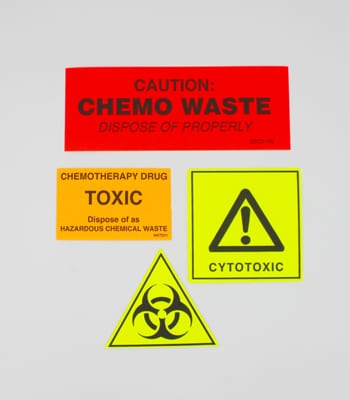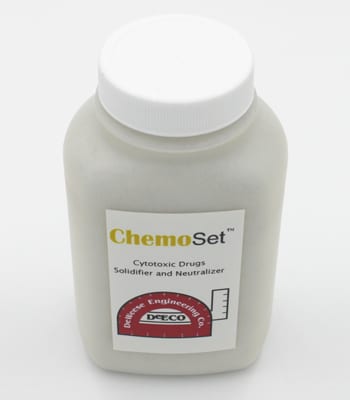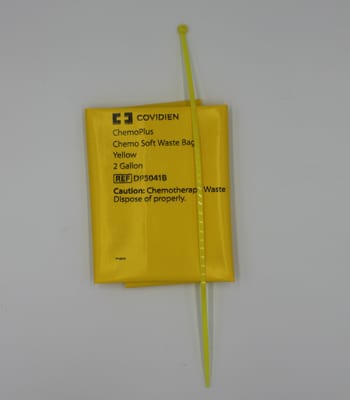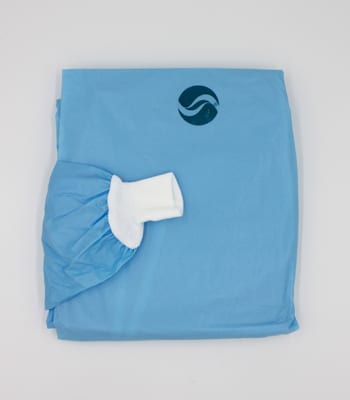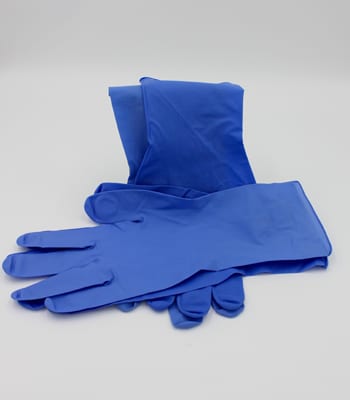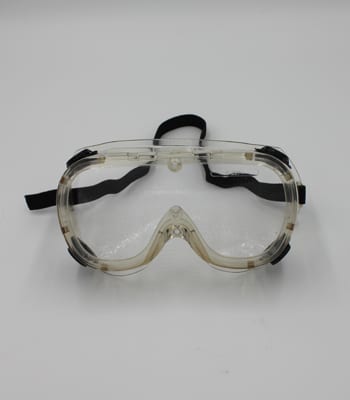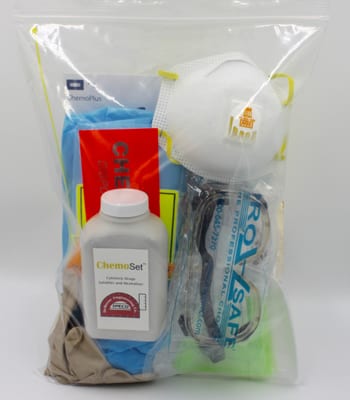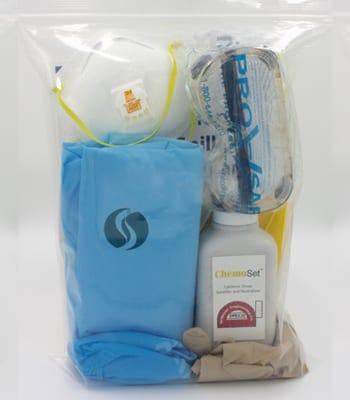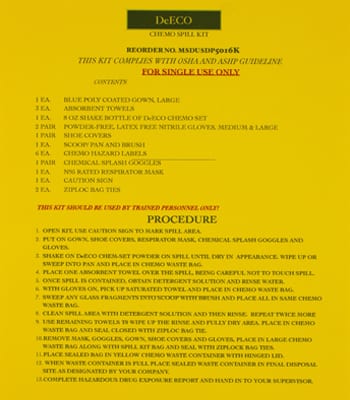 Chemotherapy gowns are poly-coated for maximum protection. The gowns are lightweight, and made from non-linting with long sleeves and knit cuffs.
Latex-free and lint-free. Helps maintain a latex-free environment and lint-free reduces particulates. USP 797, ASHP, ONS & NIOSH all recommend using low-lint to lint-free products to reduce particulates.
ChemoSet™ neutralizing cytotoxic solidifier powder, Neutralizes and solidifies cytotoxic spills, Designed for quick spill response, Ideal for medical personnel or oncology practitioners, Complies with OSHA standards. Standard package, 8 and 16 oz Shake Bottles.
Chemoplus™ neoprene chemotherapy gloves are premium latex-free gloves. These gloves are 9 mil thick, textured at the fingertips and latex-free.
Size: Medium and Large – 2 Pairs
Skid Rresistant, Blue, Scrub Shoe Covers.
Nylon bristled brush, Non Metallic, Scoop, Clean up Pan.
Yellow & Black Cytotoxic Warning Label, Red & Black Caution Chemo Waste Dispose of Properly, Small, Yellow & Black Cytotoxic, Orange and Black Chemotherapy Drug Toxic, Dispose of as Hazardous Chemical Waste.
Clear lens for increased visibility, Designed for use over personal eyeglasses, Includes chemical resistant, adjustable headband.
N95 rated, NIOSH approved for at least 95 percent filtration efficiency against certain non-oil based particles, Two-strap design with welded dual point attachment helps provide a secure seal, Cushioning nose foam, Adjustable nose clip helps provide a custom fit and secure seal.
Heavy Duty, Sandwich Type, Free Standing Warning Chemo Therapy Spill, Available in Black on White Background or Black on Yellow Background.
Yellow, Nylon ZipLoc Closure, 14" long to assure tight secure closure of Disposal Bags.
Offering quality drug spill cleanup kits in an area near you!
How you benefit from a standard procedure pack program: