Along with Industrial Products we offer, Cytotoxic Drug Spill Clean-up and Medical Kits, Separate Specialty Items from Chemo Gowns and Gloves to Cryogenic Gloves, Nitrile, Generic Work Gloves, Gloves w/Copper Fingers in fingertips for use with wrist wear tough pads and cell phone Keys Pads. Check out our full line of Gloves; Click on Products, open Industrial Products, under Shop Categories select Safety and Security. Call us with questions, (662) 892-8054, or email us at deeco [email protected].
Covid-19 Protection Kit
Let DeECO help keep you safe from Covid-19.
Medical Kits
Procedure Kit, Admin Kit, Remicade Kit, Training Kit and Injections Kit.
Hazardous Drug Spill Cleanup Kits
Chemo Therapy, Hazardous Drug and Cytotoxic Drug. (Spill Clean Up Kits)
Safety, Hand and Body Protection
Nitrile Powder Free, Chemo Plus Gowns, Gloves, Eye Wear, etc.
Reduce time and expense of ordering, stocking and picking multiple items – and eliminate waste by pulling the right kit.
As an up to date business, we want to give you the opportunity to stay in touch with our company and our offers.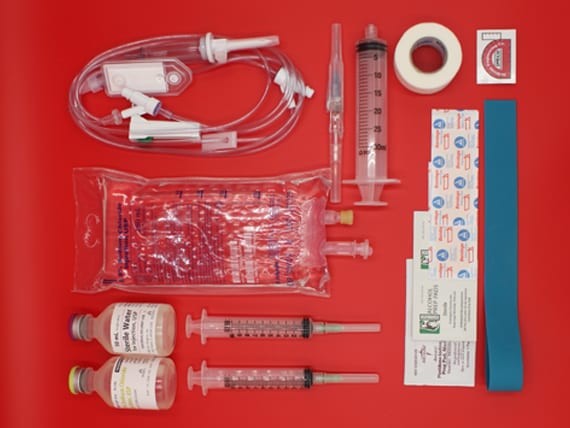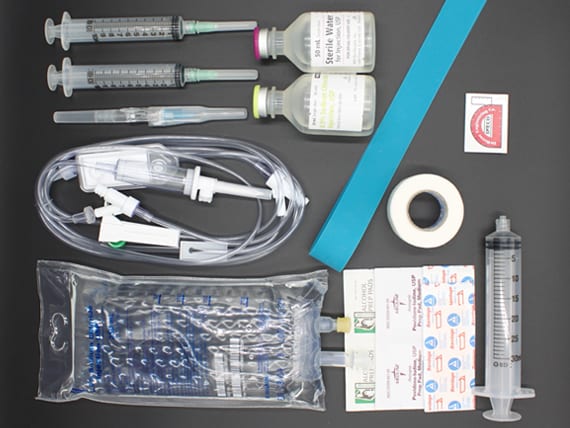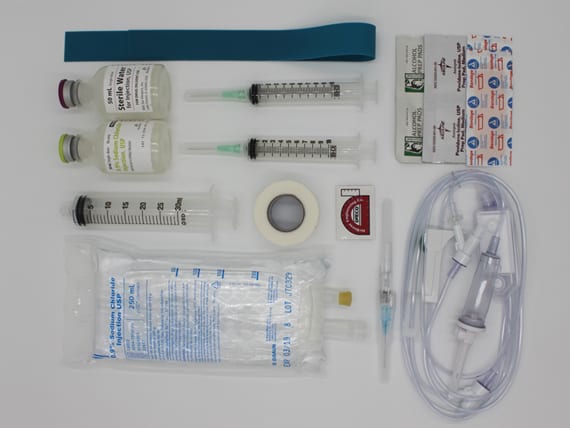 DeWeese Engineering
Integrity, Quality & Convenience
Our company was established in 1990 by founder Barney De Weese. After serving in the Army, De Weese began his Materials Handling career in the San Francisco area. Graduated from Healds Business College earning a BS in Industrial Engineering, studying Marketing and Business Law.
Since 1990 DeECO has been providing outstanding Engineering and Specialty Packaging. Our primary business is Medical Kit Packaging and Hazardous Drug Spill Kits. Our customers particularly value Outstanding Customer Service and our ability to Custom Create Kits/Packages that fit their business needs.
All of our kits are fully customizable and can be made to your specific design or requirement needs. Please email us for more information!