Safety, Hand, & Body Protection
ALL SAFETY GEAR IS LATEX FREE
Chemo Plus Gowns, Gloves, Eye Wear, etc.
Nitrile Powder Free, Latex Free
Micro Flex Powder Free, Latex Free
The index below is for the featured gloves in the slide show above. The numbers in the bottom right corner of the slide show reflect the numbers in the index. Please contact us for further information!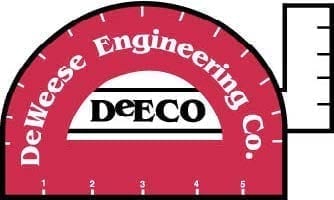 Cut Protection Guide - Featuring MCR Safety
DeECO is a proud distributor of MCR Safety Products!
A Glimpse of DeECO's HI-VIS Apparel
All of our gloves meet or exceed standards of ANSI, EU, & ISEA
Offering safety gear that can be shipped to an area near you!
How you benefit from a standard procedure pack program:
Increased efficiencies and cost savings opportunities through practice and process changes.
Improved inventory management.