All of DeECO's Covid-19 Protection is FDA Approved!
-Please See Items Below Included in Our Covid-19 Protection Kit-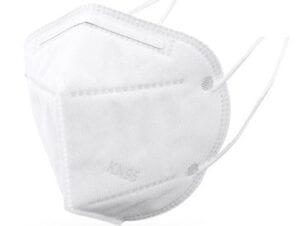 With all the mess going on with Ethyl Alcohol being replaced in hand sanitizer with Methanol, DeECO had the hand sanitizer we have in stock tested at a local lab for Methanol and our hand sanitizer has less Methanol in it than fruits and vegetables! The results from the lab are below.